Who Are We?
We are a group of Ukrainian-Canadians who are heartbroken and outraged by Russia's invasion of our homeland. We have designed merchandise that directly supports the people of Ukraine, raises awareness and makes a statement. We guarantee that 100 percent of the profits made from the sales of these items will be donated to support humanitarian aid in Ukraine.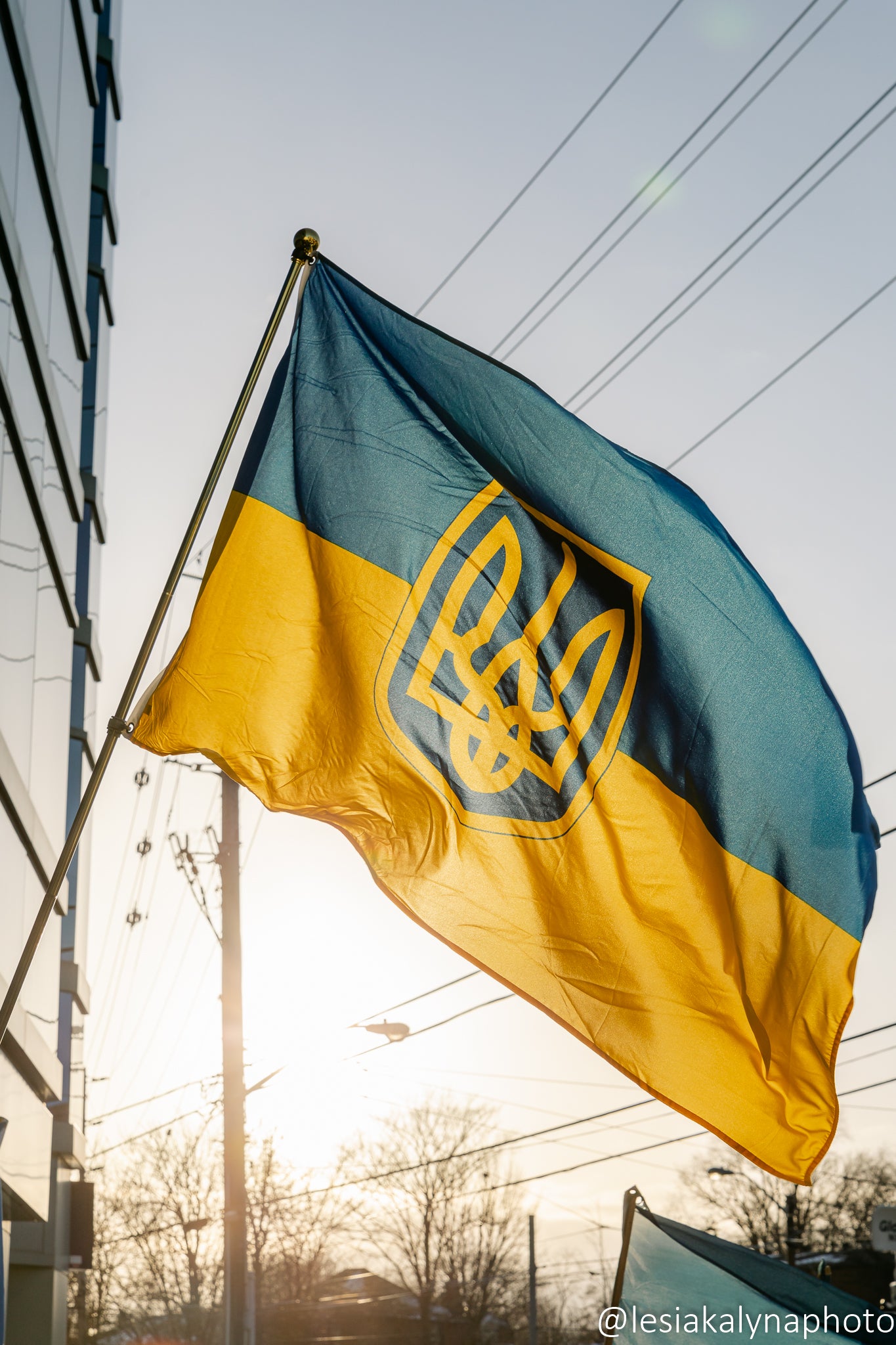 We Stand with Ukraine
As people gather around the world to stand with Ukraine, we were inspired to use our skills and creativity to raise awareness and fund for the people of Ukraine. If you have resources you would like to see included on the the website please reach out through the contact page.

Based in Toronto, Canada.
Photo Credits @lesiakalynaphoto